Digital Twins solutions, from aerospace to electric industry, transforming mathematical models in applications that fit your needs. How can We help you?
We are a startup specialized in the development of innovative solutions. Our approach combines Systems Engineering, Model-Based-Process and Automation to create digital twins applications, improving systems design and simplifying the decision process…
DIFFERENT INDUSTRIES SHARING THE SAME TECHNOLOGY
DIGITAL TWINS APPLICATIONS
From aerospace to electrical industry, with planning and management solutions, We develop applications that solve your problems!
Monitor the system components health taking maintenance actions in the right moment. Our models help you to foresee the remaining lifespan of batteries, avoiding unplanned stops.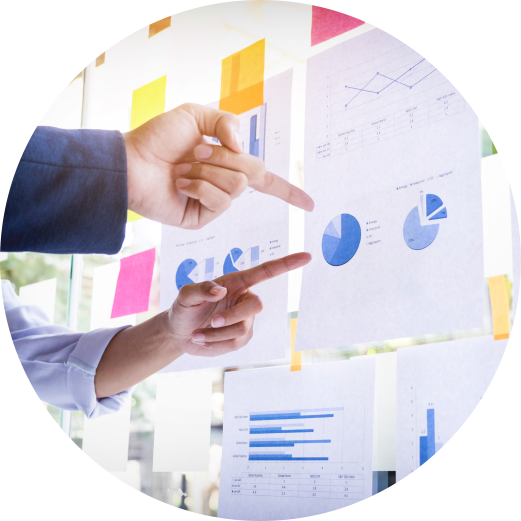 Visualize the planned tasks, the assignees and the progress of each team member in real-time. Our models also help you to forecast the amount of resources to conclude each task and to understand the team resources allocation.
distributed electric generation
Understand the micro-generation impact in your grid. Simulate scenarios and visualize the main energy quality indicators, comparing grids with and without photovoltaic generation.
SUPPORTING THE DECISION MAKERS WITH OUR FRAMEWORK
INTELLIGENT INSIGHTS framework
Foresee future scenarios and take better decisions using digital twins!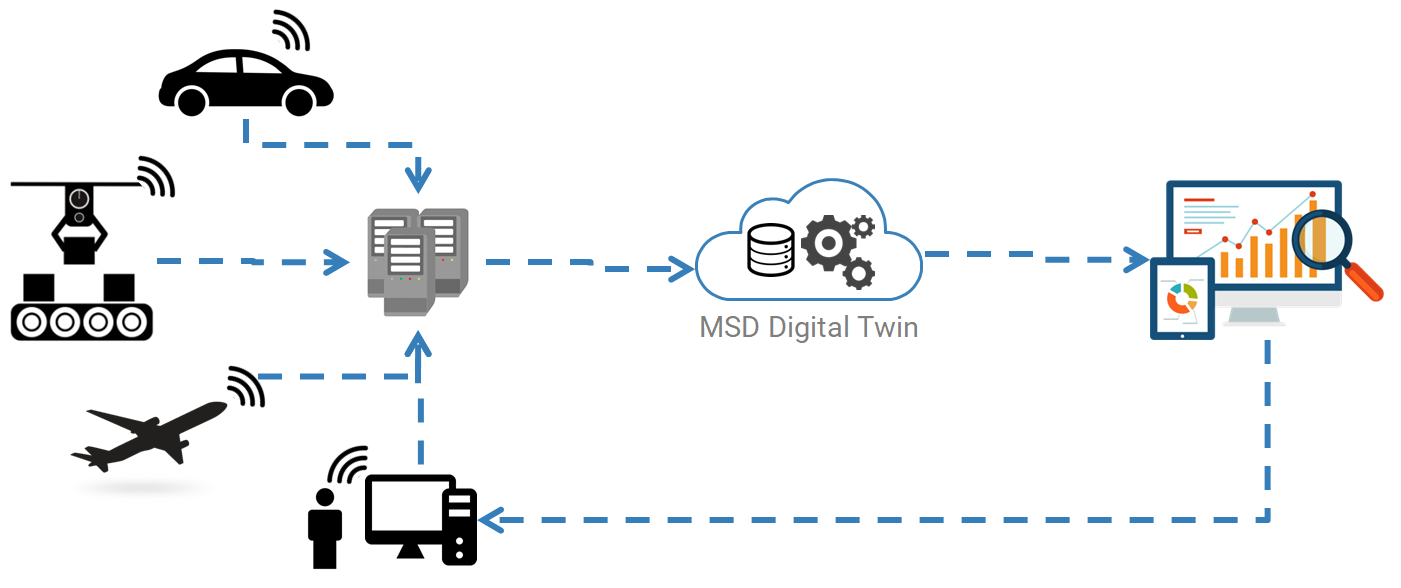 Intelligent Insights Framework
We connect our solution to your server, analyzing selected data continuously, generating reports and alerts to your team.
innovative solutions on demand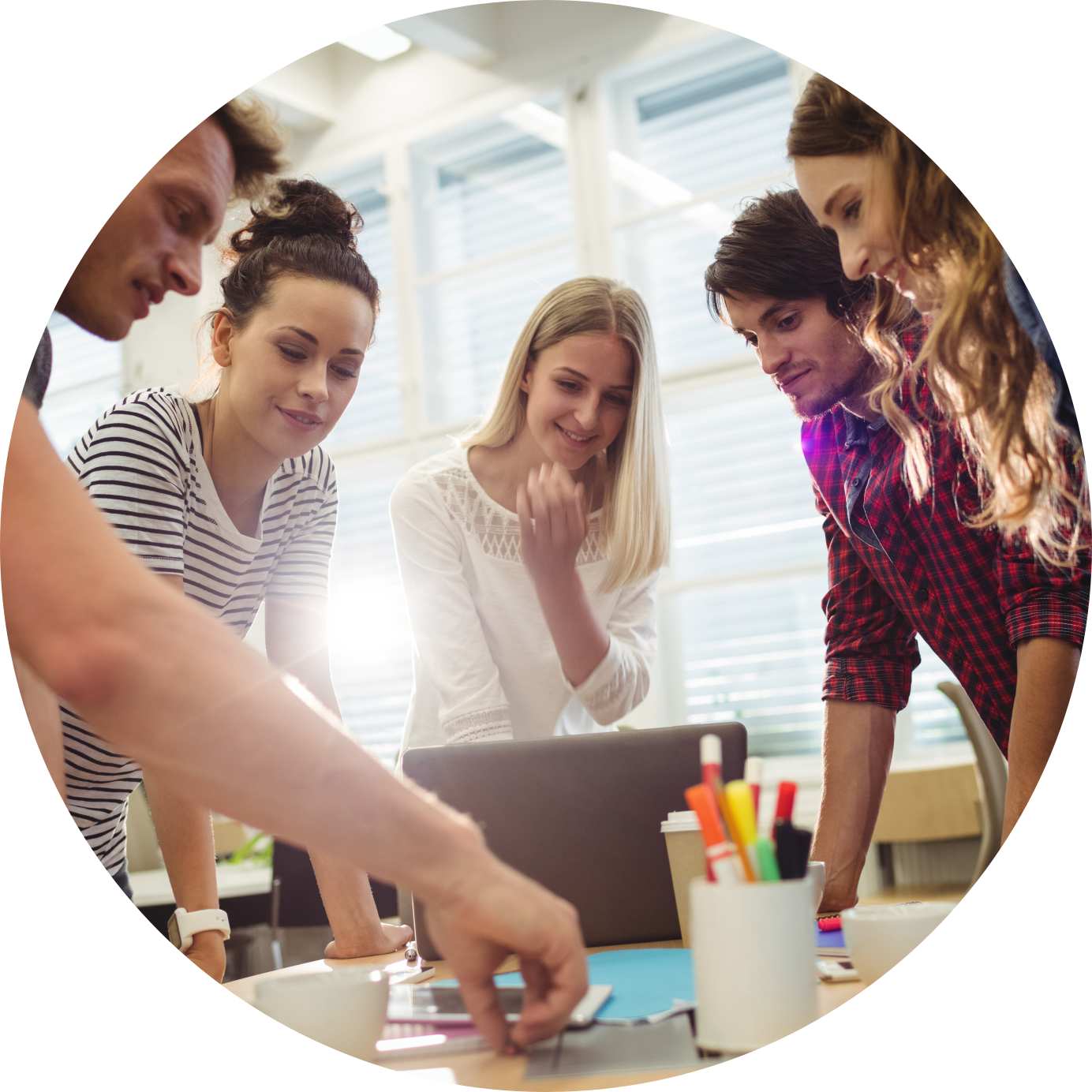 development
From aeronautical embedded systems to web applications, We develop innovative solutions according your needs.
consulting
With an average team experience of 15 years, We assist our clients to develop even better products, in a efficient way, in less time with a smaller cost.
training
We have courses from modelling and simulation to systems engineering, always joining practice and theory.