DIFFERENT INDUSTRIES SHARING THE SAME TECHNOLOGY
DIGITAL TWINS APPLICATIONS
From aerospace to electrical industry, with planning and management solutions, We develop applications that solve your problems!
Monitor the system components health taking maintenance actions in the right moment. Our models help you to foresee the remaining lifespan of batteries, avoiding unplanned stops.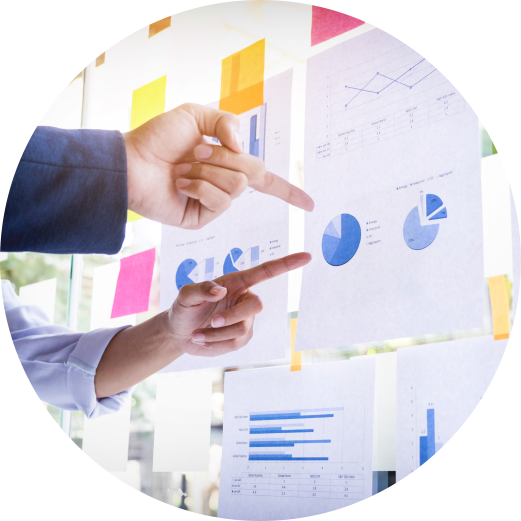 Visualize the planned tasks, the assignees and the progress of each team member in real-time. Our models also help you to forecast the amount of resources to conclude each task and to understand the team resources allocation.
distributed electric generation
Understand the micro-generation impact in your grid. Simulate scenarios and visualize the main energy quality indicators, comparing grids with and without photovoltaic generation.